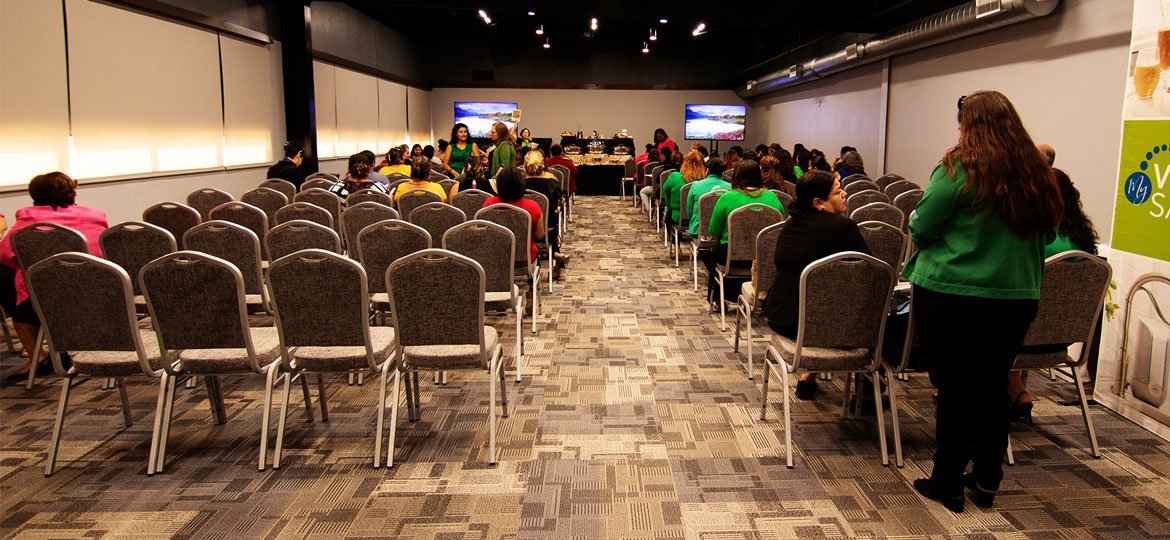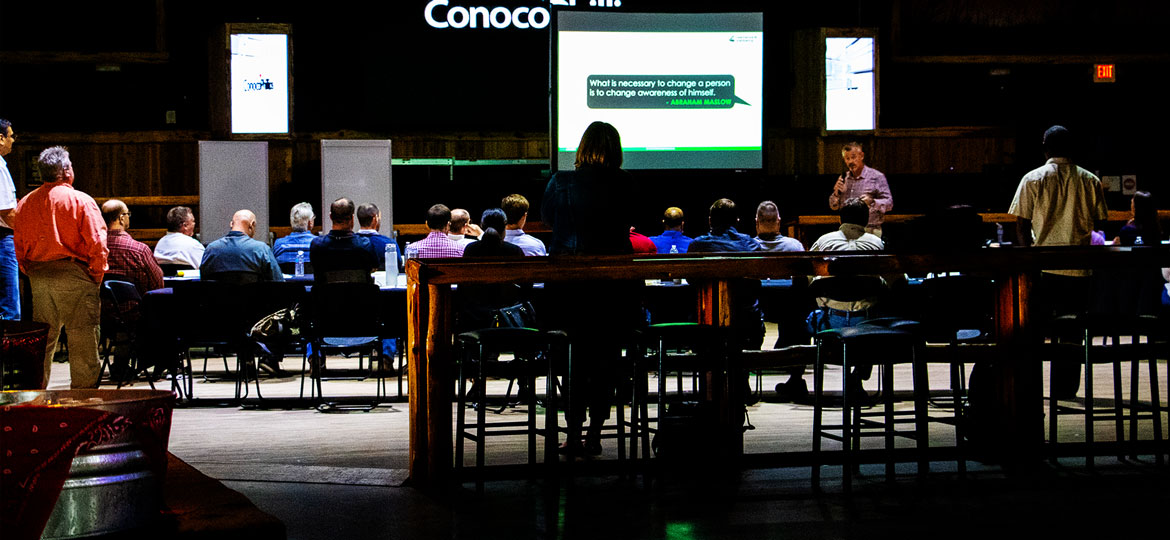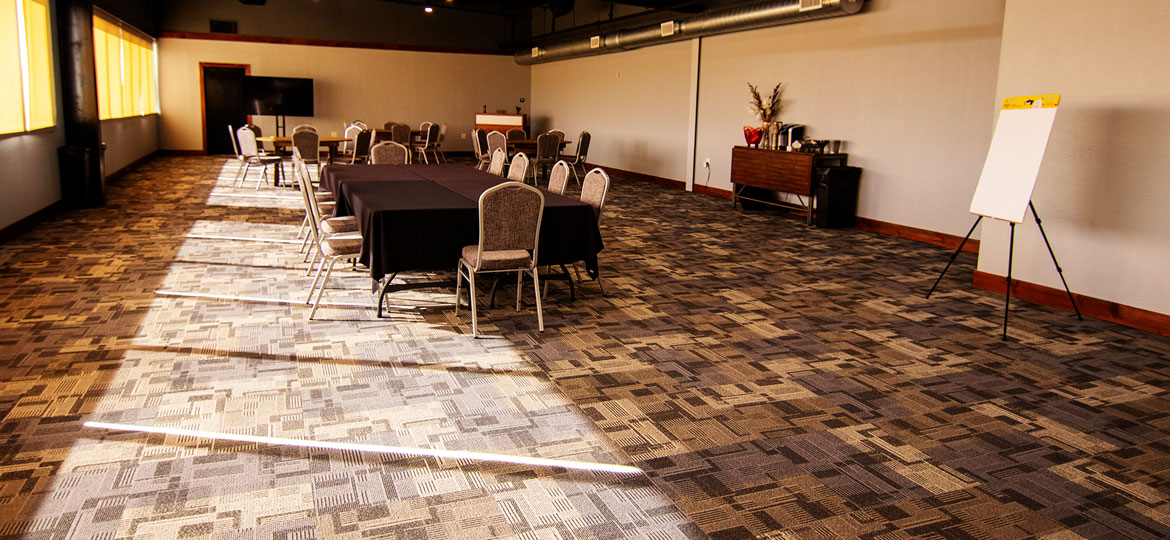 Learning at Imagen Venues
Whether looking to find a venue for a seminar to promote your business or a corporate training workshop for professional development, Imagen Venues is ready to help. With multiple space rental options, we offer unique places to hold workshops, seminars, presentations, and corporate training events in Houston that drive attendance and meet event goals.
Full-Service Venue for Seminars, Corporate Training & Workshops
Audio visual equipment is an essential for seminars, training workshops and other learning events. The type of equipment you need will depend on your event. When planning an event at Imagen Venues, we can help you determine your AV equipment needs and ensure those needs are met. As a full-service venue, we provide in-house AV equipment and the technicians to manage it. View AV specs here. We also provide tables, chairs, lighting, staging and other event needs. If you choose to offer snacks and beverages, our in-house catering can provide it. Imagen Venues is a one-stop, fully equipped, full-service venue ready to help make your workshop, seminar, or training event a success. Contact us now for more information and to book a tour.