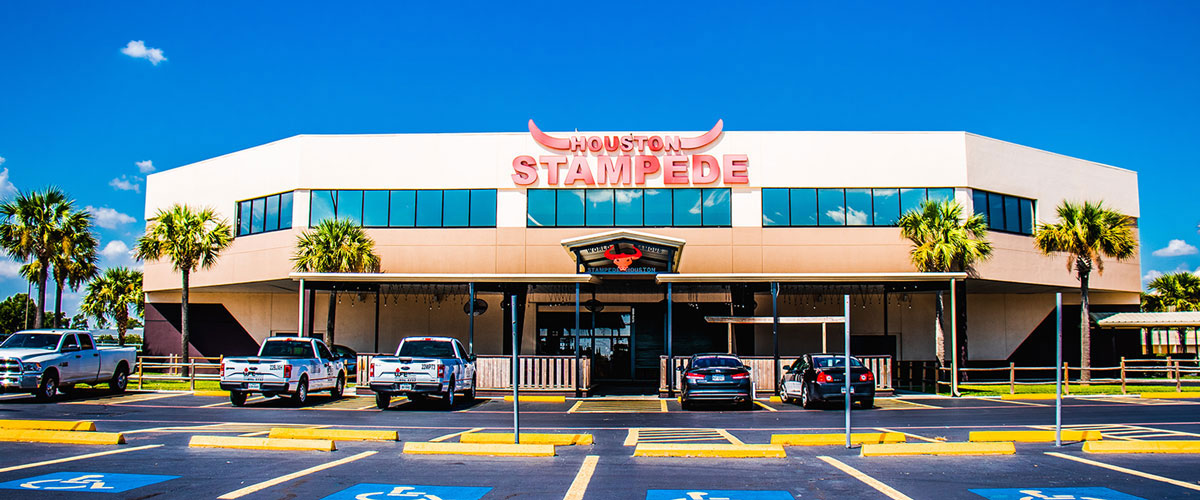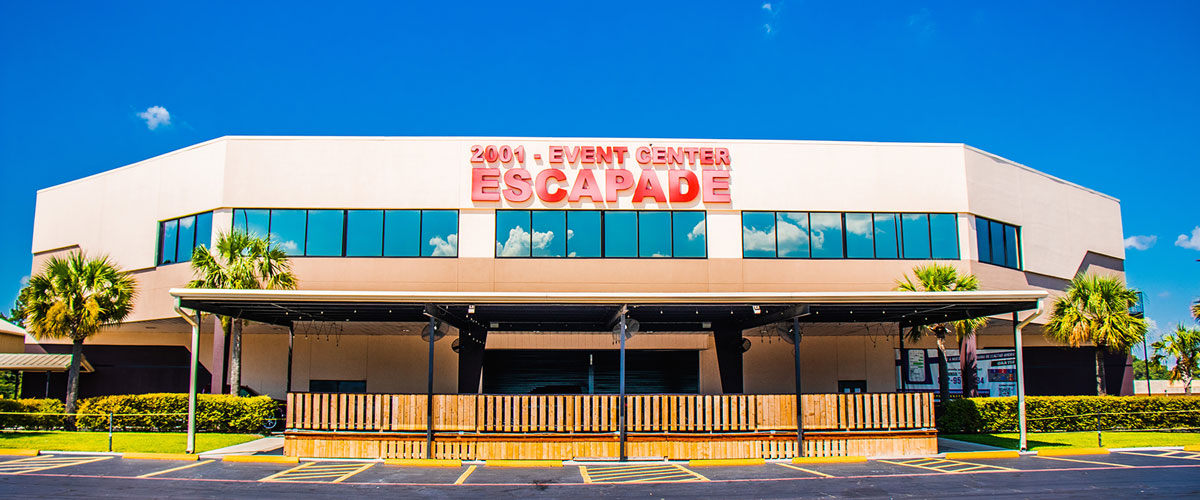 Whether planning a private or corporate event, finding the right venue is key to your event's success. At Imagen Venues, we make the selection easy. With our multiple onsite full-service event spaces in Houston TX, we help you select the best space for your event's specific needs and manage many of the details for you. And, by booking a turn-key venue, you save the time it takes to find and manage multiple vendors.
Consider the benefits of booking event space at Image Venues:
Multiple Onsite Venues
Multiple Event Spaces in Spacious, Multi-Level Venues
Large Outdoor Venue with Covered Stage & Vendor Booths
Space Configured to Event Needs, including Social Distancing
In-House State-of-the-Art Audio & Multimedia Equipment with Onsite A/V Technician
Turn-key Venues, Multiple Vendors Not Needed
Convenient Central Houston Location
Indoor/Outdoor Event Capabilities
20+ Acre Paved Parking Lot
Catering & Full-Service Bars
Customized, One-of-a-Kind Events
Numerous Fun Activities & Entertainment Options
Professional Event Support Staff
Excellent Customer Service
These are only a few of the benefits of hosting an event at Imagen Venues, the premier event space in Texas. Contact us now to discuss your event, schedule a tour and reserve your date!
20 Years in Houston, Proud Supporter of the Community
Imagen Venues' founding company, Imagen Inc., is located in, and has been operating in, the Houston area for almost 20 years. We are a proud supporter of our community, and continuously strive to be of benefit to our local and expanded Houston Community.
Imagen Venue's Easily Accessible Location
Imagen Venues is located 10 miles North of downtown Houston TX, and only 6 miles South of George Bush International Airport, directly on the south bound service Rd. of I-69. Our central location and easy access make us the perfect choice for event space in Houston.
Venue Capacity & Technology
Imagen Venues has hosted events ranging from 50 to 5,900 people inside and up to 15,000 outside. Imagen Venues offers flexibility for all your needs. The venues are finished to the highest specifications, and incorporate the latest technology including wi-fi for up to 2,000 devices.
Social Distancing, Safety & Hybrid Events in the COVID-19 Era
We can develop and implement a range of socially distanced layouts to meet any changing requirements and have the capability to hold hybrid events in response to the challenging times our clients are facing. We want everyone who comes into Imagen Venues to have a safe, comfortable, and memorable experience.
Our digital signage throughout the building will display health and safety notices to encourage good hygiene practices, as well as social distancing setups, signage, and guidance in line with local and federal health authority recommendations and requirements.
A Reputation for Excellence
At Imagen Venues, our teamwork is the lifeblood of our success! Starting with our friendly Hosts and courteous security staff to our Event Management, Hospitality, Technical, ICT, Maintenance and Cleaning teams – everyone is committed to delivering exceptional service. You can relax and enjoy your event, knowing you are in safe hands.
Everyone working at Imagen Venues does their job with passion, commitment to excellence and attention to detail. We are a people-centric company full of talented, enthusiastic individuals who enjoy coming to work every day. Our team is passionate to serve and please everyone who enters our venues, from beginning to end.
Our purpose-built facilities coupled with our expert team, ensures that we can deliver any style of event. Whether it's a board meeting, a corporate banquet, or a social event, we have the necessary expertise and equipment to bring your event to life and deliver a memorable experience for your guests.
Book Event Space at Imagen Venues
Above are only a few of the benefits of hosting an event at Imagen Venues, the premier event space in Texas. CONTACT US to discuss your event, schedule a tour and reserve your date!